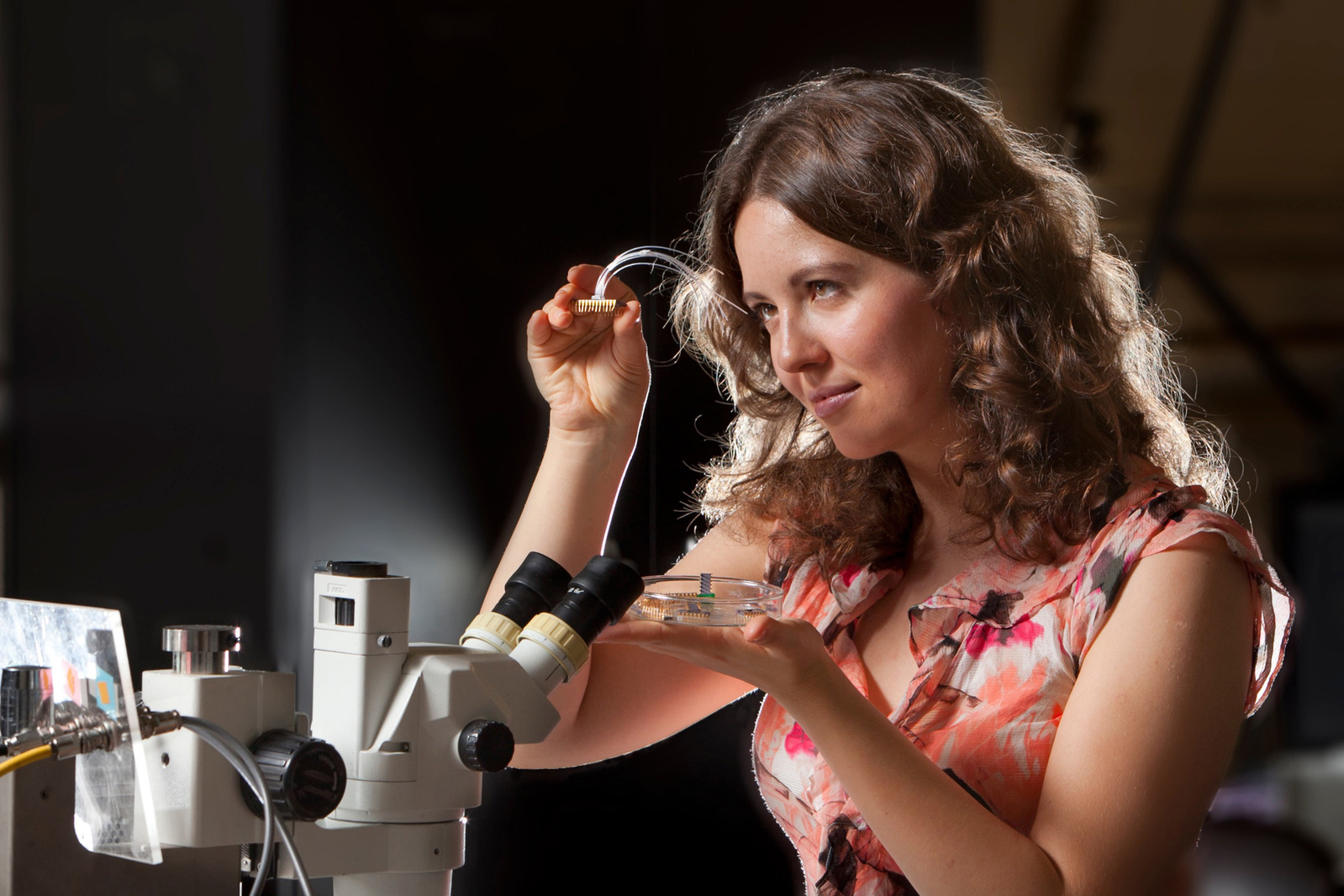 PHOTOGRAPHER, ARTIST AND ALL AROUND GOOD FRIEND
So nice to meet you.
Now, a bit about me
I formalized my education at the New England School of Photography. The rules and science of photography taught me how to predict outcome. Most of all, embrace the art.
Since then, I have been lucky to work as a photographer in different capacities. A Medical Surgical Photographer for the Hospital of St Raphael, A tenured Museum Photographer for the Yale University Art Gallery, Cultural Heritage Digital Imaging Photographer for the Beinecke Rare Book Library, the Yale Babylonian Collection and as a Portrait, Event Photographer and Video Creator for Yale Finance and the Yale School of Medicine.
I've never been bored with any part of my life. With each new day I embrace the challenges that every new project brings. I hope my history has enlightened your inquiry and answered your questions. Please don't hesitate to reach out to me. I would love to get to know how I can help you make your journey a little easier. Thanks and talk soon.

Carl Kaufman
Subscribe to My Newsletter
Sign up with your email address to receive news and updates.